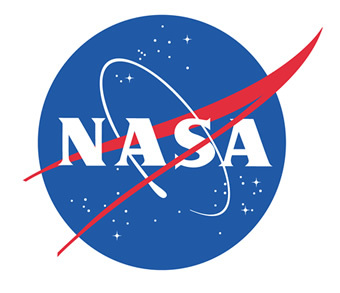 At NASA's website, over at the International Space Station RESEARCH pages, there is a wonderful article on SSEP written this month by Jessica Nimon, the Research Communications Manager at the NASA ISS Program Science office at Johnson Space Center. The article highlights experimental findings from SSEP student research teams as reported at the July 2012 SSEP National Conference at the Smithsonian's National Air and Space Museum.
You're invited to read about the SCIENCE enabled by the Student Spaceflight Experiments Program:
http://www.nasa.gov/mission_pages/station/research/news/student_scientists.html
And if you want to watch all the student team presentations at the 2012 National Conference, the Smithsonian has archived all of them on the National Air and Space Museum YouTube Channel: http://www.youtube.com/playlist?list=PL3E74837F1E5F1082
---
The Student Spaceflight Experiments Program (SSEP) is a program of the National Center for Earth and Space Science Education (NCESSE) in the U.S., and the Arthur C. Clarke Institute for Space Education internationally. It is enabled through a strategic partnership with NanoRacks LLC, working with NASA under a Space Act Agreement as part of the utilization of the International Space Station as a National Laboratory. SSEP is the first pre-college STEM education program that is both a U.S. national initiative and implemented as an on-orbit commercial space venture.  The Center for the Advancement of Science in Space (CASIS) is a National Partner on SSEP.